Here's a breakdown of what Unito's Favro integration can't do yet — and a few other considerations.
Unito's Favro integration is designed to get crucial data out of your boards and into other tools. You've seen what Unito can do for Favro users, so this article will cover what it can't do — yet.
What this article covers:
Unsupported fields
While Unito's integration for Favro supports most of the tool's fields, there are some it doesn't support.
Comments
Members
Attachments
Other limitations
Signing up via Favro: You'll have to use a different tool account — or an email address — to sign up for Unito.

Using Unito with Favro's Lite and Trial plans: You'll need a Standard or Enterprise in order to use Unito with Favro.

Live sync: Due to limitations in Favro's API, there can be a bit of a delay in sending information over once created in Favro.
Edited comments: When you edit comments in Favro, these edits won't be synced over to other widgets or other tools. That's because Unito only syncs new comments, not any edits to existing comments.
Other Favro considerations
Authentication instructions specific to Favro
Adding your work management tools to Unito is generally pretty straightforward, but some tools need a few additional steps to make this work right. With Favro, you'll need to generate an API token in order to connect it with Unito. Here's how that's done:
Click My Profile in Favro under your Organization Name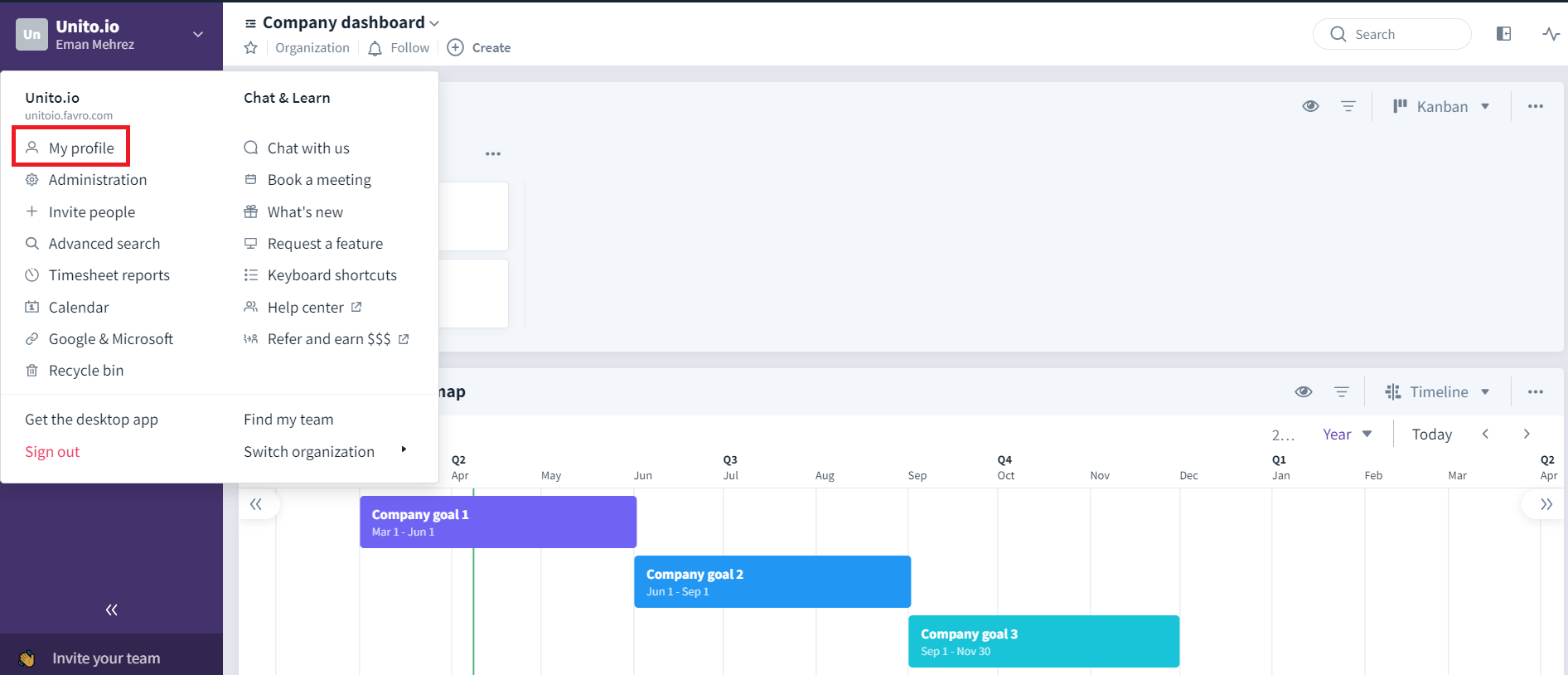 Go to API Token and click on Create New Token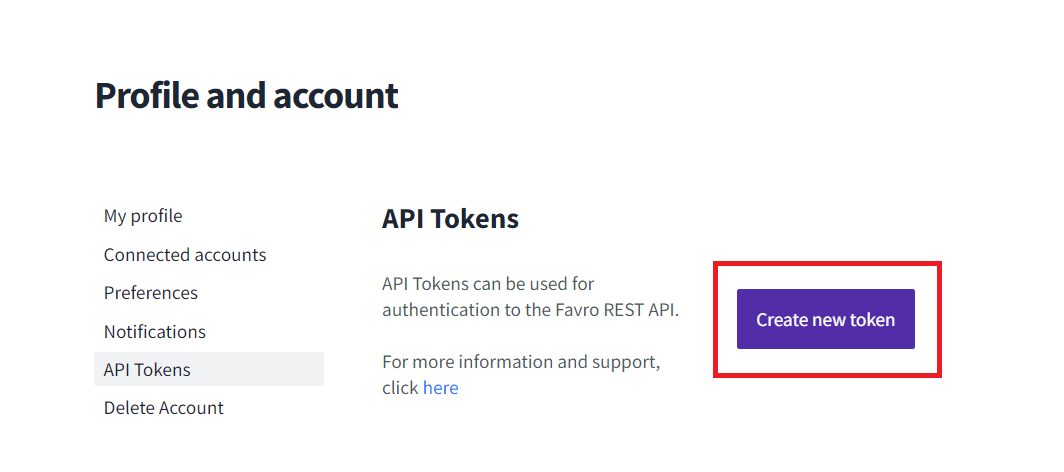 Copy your API Token

Go to the Integrations page in Unito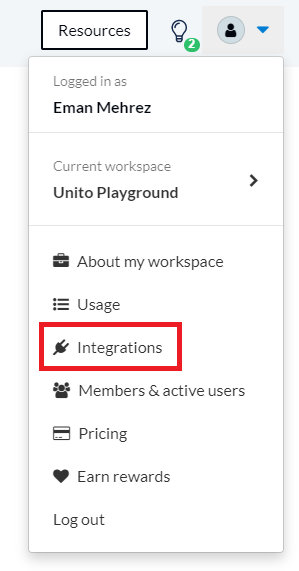 Scroll to Favro and click on Connect account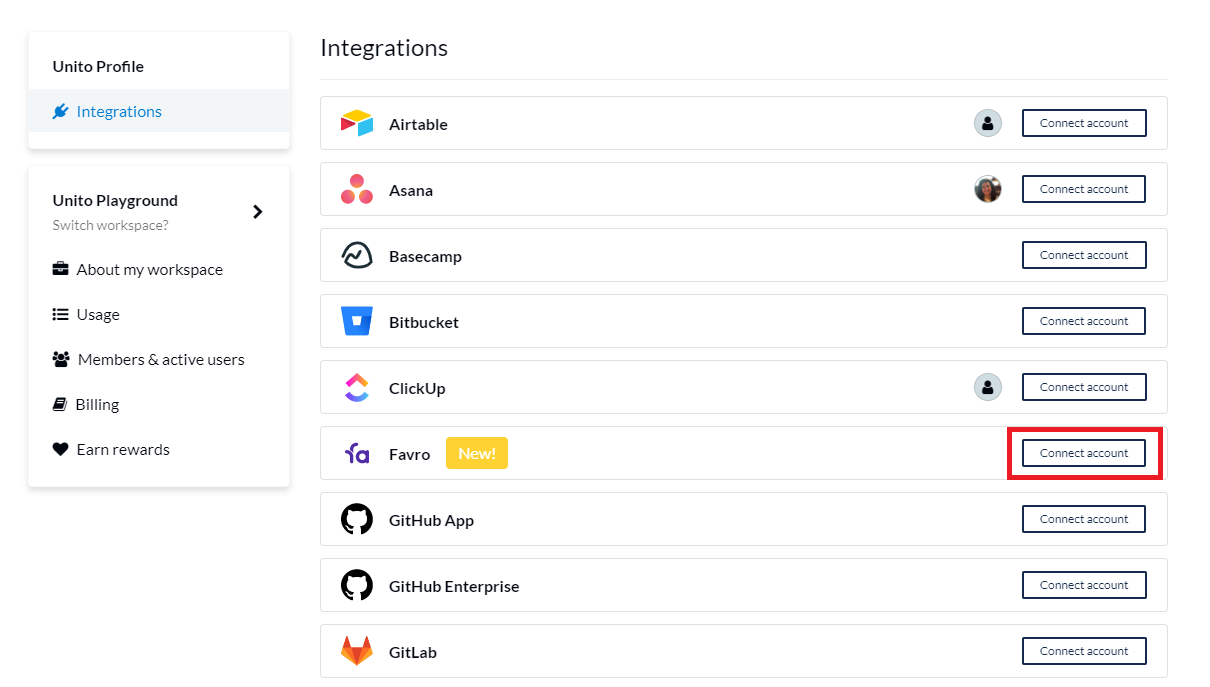 Paste your API Token when prompted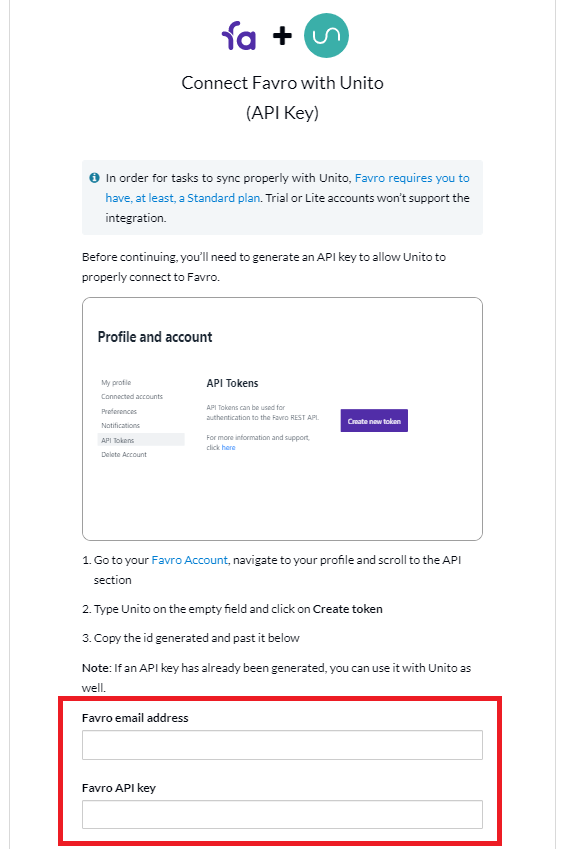 Favro will be connected to Unito, and you can start building your workflows! If you run into any problems just click on the chat bubble to reach out to us.