Find out how you can add ClickUp to your workflow and get all the latest updates about this integration here.
Synced fields (and other features)
Here's a list of the fields you can currently sync to — and from — ClickUp, as well as which ones can be used in rules.
| | | |
| --- | --- | --- |
| ClickUp Field | Synced? | Rules? |
| Assignee | ✔ | ✔ |
| Attachment | ✔ | |
| Comment | ✔ | |
| Description | ✔ | |
| Due date | ✔ | |
| Link to ask | ✔ | |
| List name | ✔ | |
| Priority | ✔ | |
| Start date | ✔ | |
| Status | ✔ | ✔ |
| Subtask | ✔ | |
| Tag | ✔ | ✔ |
| Task name | ✔ | |
Other fields aren't currently supported, but we're working hard to make this integration more robust and flexible.
Here are some other things you can do with our ClickUp integration:
Filter tasks by Status, Text, Long Text, Dropdown, Checklist, Email, Number, URL, and Date

Sync ClickUp lists to projects and boards in other tools

Create ClickUp lists directly from Unito

Sign up to Unito and log in with your ClickUp account

Enable webhooks (note that this feature is only available for Company and Enterprise plans)

Sync subtasks
If there's something you'd like to see from this integration that we're not doing yet, please reach out to us! Your feedback helps us focus our efforts.
Limitations and other things to keep in mind
We're constantly looking to better support ClickUp's growing list of features, fields, and use-cases. Here are a few common limitations you should be aware of:
Rules: Currently, you can only build rules using the status or assignee fields.
Rich text: Not currently supported. That means no bolding text, bullet points, or emojis.😢

Custom fields: ClickUp's Free Forever Plan limits custom field usage to 100 operations. Any time you set, edit, or sync a value in a custom field, an operation will be counted against that limit. If you're using ClickUp's Free Forever Plan, custom fields may suddenly stop syncing when you hit this limit. You can find more information on this in ClickUp's Help Center.
If one of these limitations affects your use case, please reach out to us! Your feedback helps us build integrations that better suit your needs.
Connecting ClickUp to your Unito account
Once you've signed up for Unito, here's how you can connect ClickUp to your account.
Go to your workspace.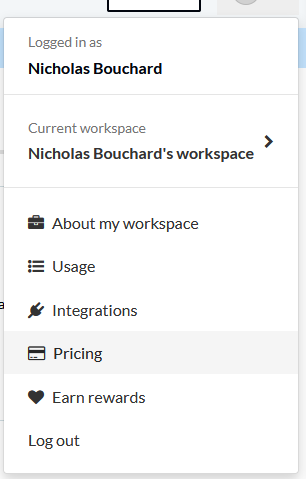 Click on Integrations.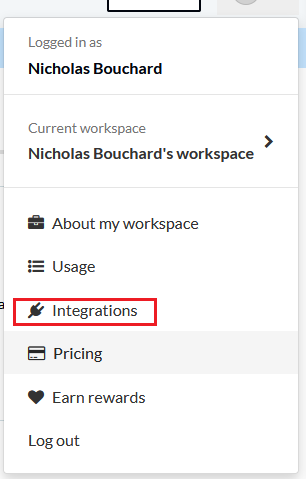 Find ClickUp in the list and click on Connect Account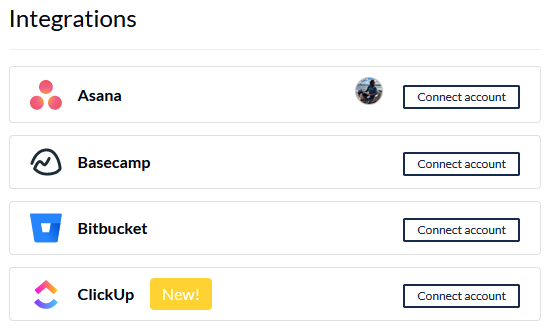 Follow the on-screen prompts.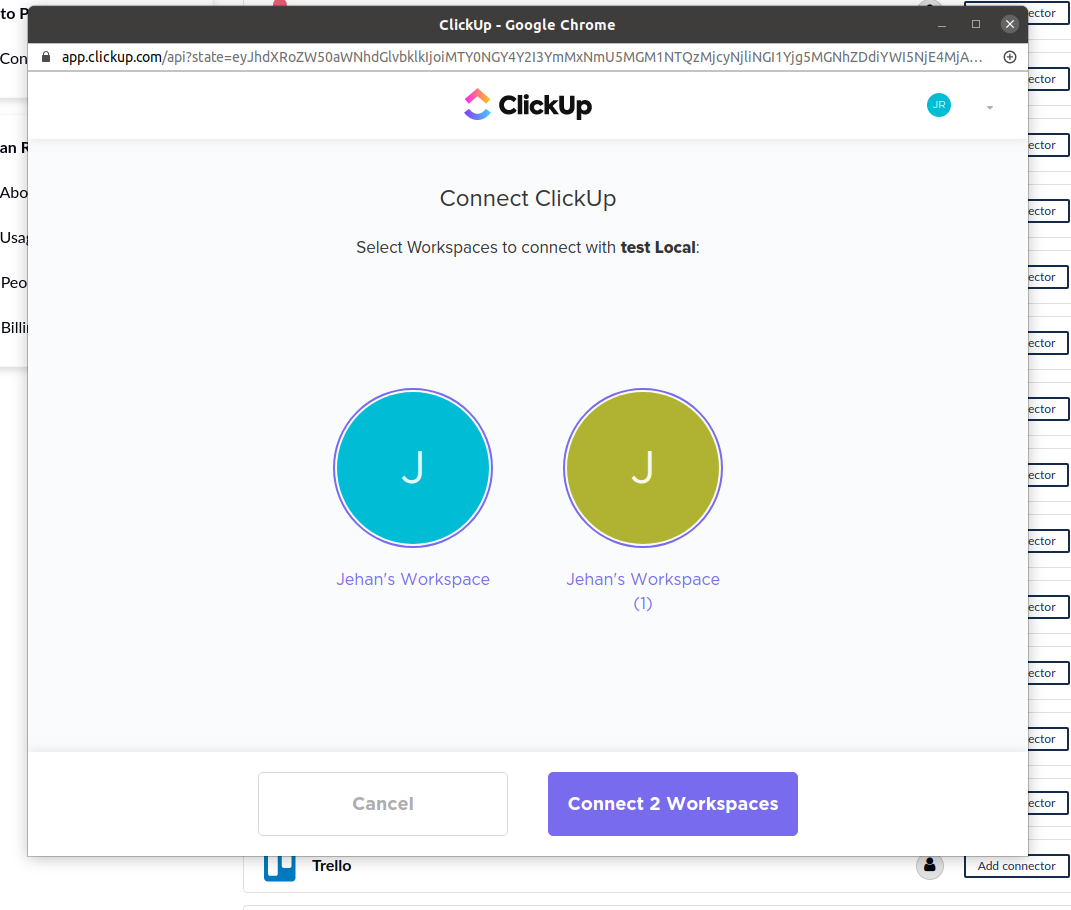 And that's it! Now you can start syncing ClickUp with any of our other integrations.