Since the price you pay for Unito is based on your items in sync count, it needs to accurately reflect your needs. Here are a few reasons why it might be higher than you expect.
You recently deleted items in your project
If you closed/completed/archived a work item in the tools you are syncing, your items in Sync count should update within 2-4 hours
If you permanently deleted an item in the tool you are syncing, your Items in Sync count can take up to a week to update
Your flow rules are syncing work items that are open and archived
This means archived cards count towards the limit, which may explain a high count. To remove archived cards, change the status to open.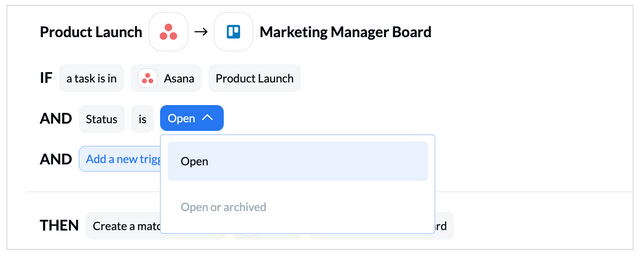 You may have more items than you think
Here's a refresher of what is considered an item in sync.
Some common examples:
Trello cards and checklists
Asana tasks and subtasks
Google Sheets rows
Github issues
Still not finding what you're looking for? Please contact our customer support team.