What is Unito's Flow Preview App for Asana?
With Unito's Flow Preview App for Asana, you can see the work items your task is synced with without leaving Asana. Here's how it works.
Table of contents:
What is Unito's Flow Preview App?
It's an Asana App that lets you see what work items an Asana task is synced with. When you have the App installed, you'll see this line in each task.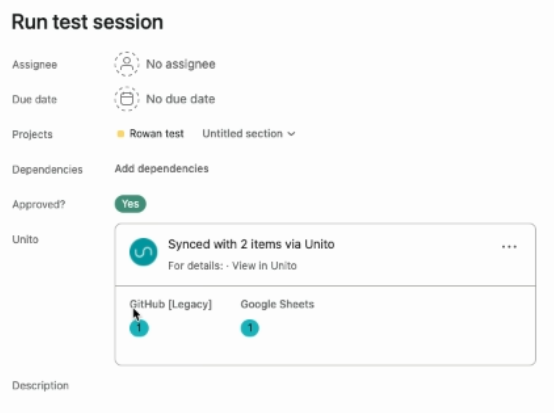 In this case, the app is telling you this Asana task is synced to a GitHub repository and a Google Sheet. That way, you can get visibility on your Unito flows without ever leaving Asana.
How to install the app
Here's a quick video showing you how you can install the App.
All you need to do is go to the Asana project you want to use this App with and click on Customize.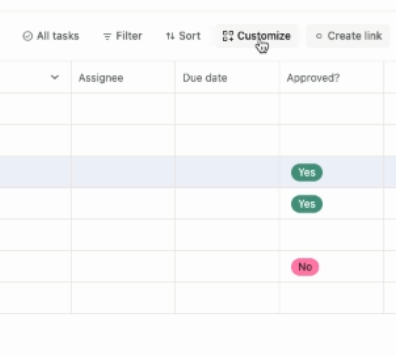 Then, click on Apps and +Add App.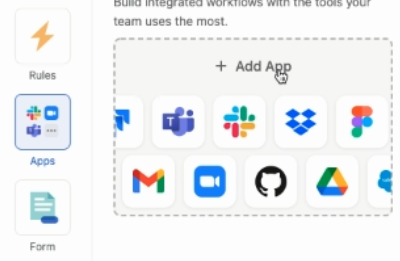 After that, just find Unito and click on it.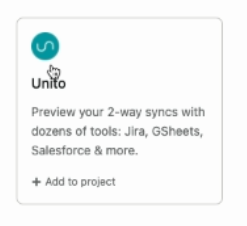 And that's it! From there, all you need to do is find the task you need visibility on and click Scan for items in sync.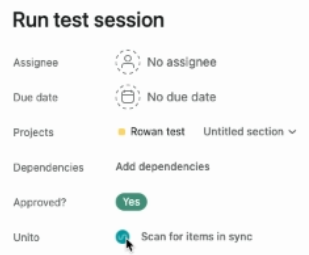 Did this answer your question?