Introduction to Unito's Workflow Management Platform Unito empowers everyone to work from their preferred tools. Our new workflow management platform lets you do this by optimizing workflows. Fanny Laveau
What this article covers
The shift from integration to workflow management

The changes you can expect

How to start building your first workflow
From integration to workflow management
If you've been using Unito for a while, you're used to some of the deepest integrations on the market. These aren't going away any time soon. Instead, they're becoming part of a solution aimed at aligning teams in a holistic way by giving leaders the ability to shape their organization's most important workflows.
That solution is Unito's no-code, visual workflow designer.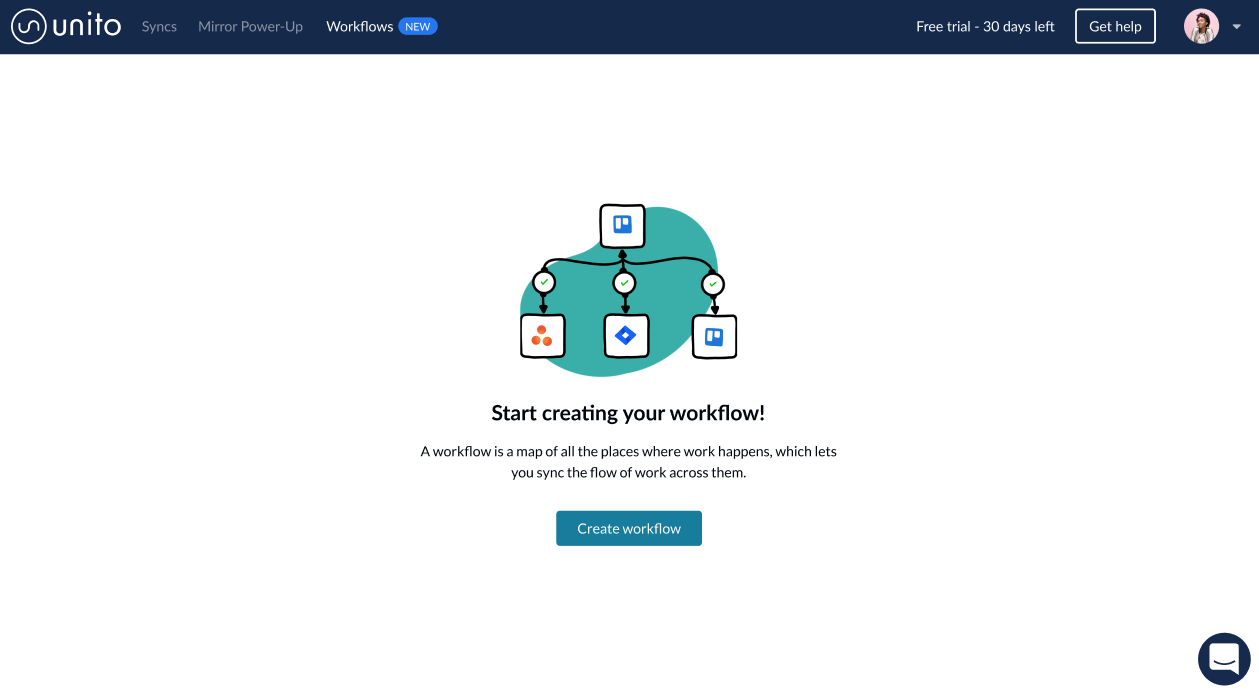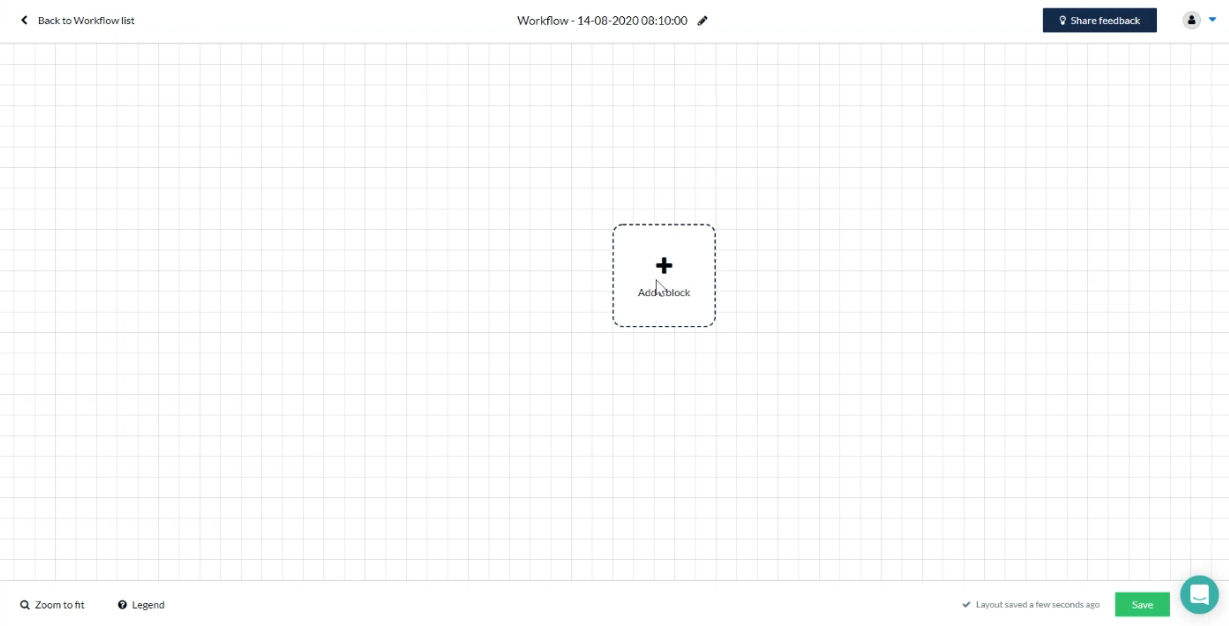 In just a few clicks, you can map out exactly how you want work to travel between tools. Lay out your blocks of work (eg. projects, repos, boards) to match your workflow. This could mean building a simple connection between two tools or a complex web encapsulating every tool in your business. Then, you can use rules to define exactly how information flows between them.
Finally, we're working hard to improve how we share actionable insights and analytics at the workflow level, meaning across all of your apps. By breaking down tool barriers between teams, you can gain visibility into how your whole company works together.
Some of the changes you can expect
The first and most obvious change you'll notice is the new platform.
This new builder gives you the same deep functionality you're used to, with a simple, visual way of optimizing your workflows.
Next, some of the terms we use will be changing. For instance, what used to be a sync is now a flow. Check out our terminology guide for more information.
Finally, we're working on giving you robust analytics that you can use to optimize the way your teams work.
Building your first workflow
Here's a detailed guide for building your first workflow with Unito's new solution. Alternatively, you can watch the below video if you're more of a visual learner.
What's next?
Ready to build your first workflow? Here's our in-depth guide.
Questions about pricing? Check out our article on the topic.
Not a Unito user? Try Unito for two weeks free!
Already a user? Sign in here!
Did this answer your question?