How to Re-Authorize Unito Access in GitHub Certain situations will require you to jump into GitHub to re-authorize Unito access. Here's a step-by-step guide on how to do it. Jordan Burrows
What this article covers:
The steps required to force GitHub to authorize Unito
We've launched an evolution of our product, so some of the terminology and guidance in this article might be a bit out of date, and we're working hard to update it. You can learn more about our new workflow offering here, brush up on the new terminology here, and find out how to build your first workflow here.
Sometimes you need to (gently) force GitHub to re-authorize Unito for access. For example, this could be needed when you gain access to a new organization in GitHub; Unito will not get access to the organization's repositories automatically.
How to force the re-authorization of Unito
Click on the user dropdown in the top right, and click on Integrations.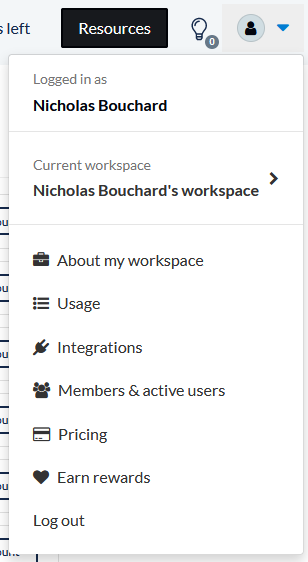 Scroll down to GitHub and click on the user image. You'll get this pop-up. Click on Disconnect.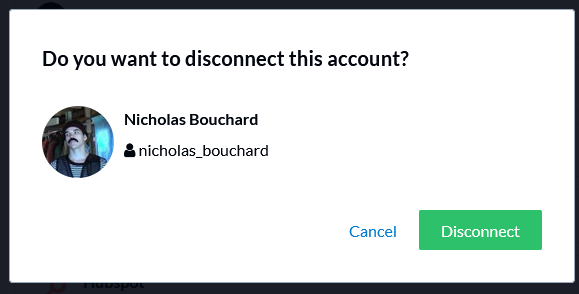 Once that's done, you'll be taken back to the integration list. Click on Connect account.

From there, just follow the authorization steps, and you're done!

Note: when adding a new GitHub account, if you want to use a different GitHub User than the one you're logged in with, simply sign out of GitHub before connecting it from the Unito App.
What's next?
Learn how to sync multiple GitHub repositories.
Learn how to sync GitHub and Jira.
Not a Unito user? Try Unito for two weeks free!
Already a user? Sign in here!
Did this answer your question?