How to Re-Authorize Unito Access in GitHub
Certain situations will require you to jump into GitHub to re-authorize Unito access. Here's a step-by-step guide on how to do it.
Sometimes you need to (gently) force GitHub to re-authorize Unito for access. For example, this could be needed when you gain access to a new organization in GitHub; Unito will not get access to the organization's repositories automatically.
How to force the re-authorization of Unito
Click on the user dropdown in the top right, and click on Integrations.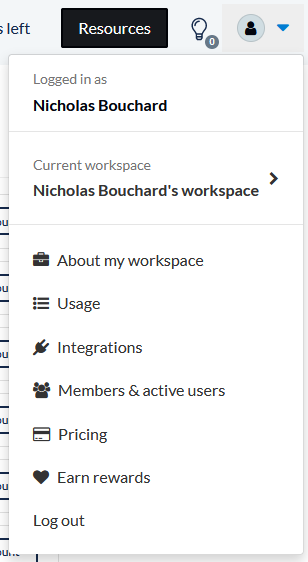 Scroll down to GitHub and click on the user image. You'll get this pop-up.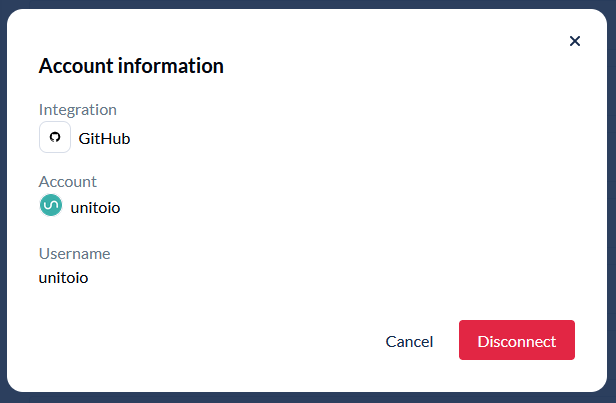 Click on Disconnect. Once that's done, you'll be taken back to the integration list. Click on Connect account.

From there, just follow the authorization steps, and you're done!
Note: when adding a new GitHub account, if you want to use a different GitHub User than the one you're logged in with, simply sign out of GitHub before connecting it from the Unito App.